Are you a person that loves doing things outdoors? Maybe you enjoy taking the kids outside to wear off some of their energy or bond over the beauty of our natural environment? If this would be something you're looking for in your life McMinnville, located in Warren County, might be a great location for you to check out.
McMinnville is located in a great area with access to a variety of nature areas both aquatic and land. Riverfront Park is located on Barren Fork river and is full of things to do in a very relaxed environment. There are places to fish, both on the shore or if you wish to drop in a boat, as well as play areas that are geared towards young children. There are even picnic areas if you want to host a little event or spend a hot summer day on the water.
If you are looking for a more typical public park setting, there is the McMinnville Civic Center. There they have an aquatic center and a sports field in addition to the playground equipment supplied to the public. This is a great place to take the kids on to have some structured fun in the sun. Places like Riverfront Trail have hiking trails where you can explore nature up close and get in a good workout.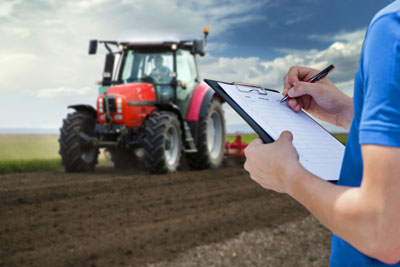 Outside of the McMinnville city limits there are more nature parks that are just a short drive away. Cumberland Caverns has vast underground caves that offer tours allowing you to safely explore the area and learn more about the history and creation of the cave. Rock Island State Park is another option that has areas for swimming, boats, picnics, camping and a playground making it a great area to spend a weekend.
Any of these would make great outings for the family and allow you to take advantage of the natural greatness that can also be applied to any heavy equipment appraiser in McMinnville TN. All you have to do is get out and try them!