Real Honest Auctions & Appraisals of Equipment & Machinery for McMinnville TN
The main objective of MidSouth Auctions and Appraisals is in the evaluation of capital assets which include transportation, construction and agricultural equipment.
Contact Us
OUR APPRAISALS
For Machinery & Equipment Appraisals, MidSouth is the best option in McMinnville Tennessee.

We are a Certified Machinery & Equipment Appraisal institution, and for many reasons, different companies and professionals need our services, such as Business Owners, Attorneys, CPAs and Lenders. Here at MidSouth Auctions and Appraisals, our approach in evaluating your machinery or equipment is always conducted in a professional and personalized way. All equipment and machinery are different and unique in their own way. The appraisal of your equipment or machinery will be carried out in regards to their individual conditions. Our team will handle your machinery or equipment as an asset and give it the best attention it requires.
BE CAUTIOUS! Avoid relying on a non-certified individual or company, applying a depreciation schedule or guessing as this is an unsupported and incorrect procedure that may result in potential liability. This will definitely not hold against an appropriate inspection process.
The value assessment of your machinery and equipment requires a certified expert with specialized skills to determine its actual value. Certified Machinery and Equipment Appraisal reports will help you in determining the replacement cost, salvage value or liquidation value. These reports must hold credibility with partners, shareholders, sellers, buyers, government agencies and financial institutions.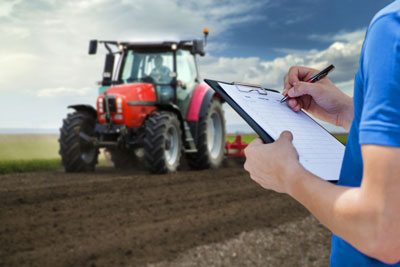 Our Services include the following…
Below are some of the common reasons why it is essential to obtain a machinery & equipment appraisal that is certified.
Machinery Appraisals
Tractor Appraisals
Construction Equipment Appraisals
Heavy Equipment Appraisals
Farm Equipment Appraisals
Trust Agreements
Tax Purposes
SBA Loans Sarbanes-Oxley
Retirement Planning
Property Taxes
Partnerships
Business Valuations
GASB 34 Financing (Lending, Leases, etc.)
FASB 141/142
Estate Settlements
Divorce Settlements
Cost Segregation
Buy/Sell Agreements
Mergers and Acquisitions
Litigation Support
Insurable Value
Insurance
Gift Planning
1031 Exchanges
OUR AUCTIONS
Check here regularly for our live and online auctions for estate sales, bankruptcies, liquidations, and consignment auctions.
Click Here
We offer live and online auctions for estate sales, bankruptcies, liquidations, and consignment auctions. We have partnered with AuctionTime.com to help you sell your equipment for top dollar from the comfort of your home.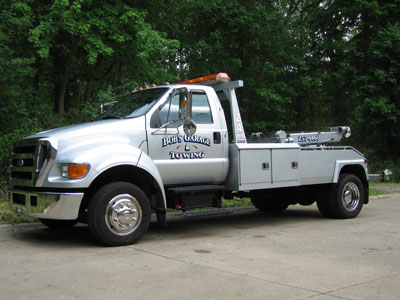 Real and honest evaluation of machinery and equipment for the McMinnville area. One of our main specialties here at MidSouth Auctions and Appraisals is capital assets liquidation which includes transportation, construction and agricultural equipment. We are the most reliable equipment broker in this region, and we will, therefore, help you in successfully selling your machinery, heavy equipment or farm equipment.
Our Equipment brokerage services include helping you in selling the following……
Used Equipment on Auction Time
Used Machinery
Used Construction Equipment
Farm Equipment
MidSouth Auctions and Appraisals employees personalized tactics in marketing your assets since every piece of equipment is unique. Additionally, every client has their own unique needs. This means that there will be different needs when it comes to turnaround time and logistics based on the specific situation of the client. We believe that selling our client's equipment should be tailored according to his/her demands to ensure that the return on investment is maximized. We treat our client's machinery or equipment as our own, and that helps us in providing your assets with the best representation.
Below are 5 main advantages of selling equipment at an auction (either online or onsite)…..
There are many potential buyers, and therefore there is a high rate of competitive bidding.
There are no negotiations.
Your machinery and equipment will be marketed nationwide.
You can set the place and time the sale will happen.
Selling on an auction is usually a fast process that has a quick turnaround.
What to consider when selecting the right Auction Company
Getting a written contract.
Getting details on how the process will be conducted and the role you will play.
Inquire about how the auction marketing will be conducted and the people that will be targeted. The auction result is greatly affected by how effective the marketing is.
If the auction is being conducted onsite, it is important to inquire about the auction cleanup and setup.
Last but not least, acquire references and do a follow up on the auction company.
Our Auction Services
Go ahead and check our website for both online and live auctions. Our auctions include consignment, liquidations, bankruptcies and estate sales. We carry out auctions for machinery, heavy equipment, construction equipment and farm equipment. Our resources include AuctionTime.com as one avenue for helping you in selling your equipment. We will ensure your asset receives a nationwide exposure and also ensure that you maximize your return on investment.