Why Selling through MidSouth at one of our machinery & equipment auctions is the smartest option?
For equipment sellers, you can expect faster results than classified ads or word of mouth. Our auctions are advertised widely, and the number of prospective buyers is multiplied. If your equipment is well-maintained, the price you sell for will likely be higher than trade-in value, and you can expect a quick sale and cash in hand shortly after the auction.
There are many advantages to selling farm and heavy equipment at auctions, particularly in today's market with the internet, where more potential buyers can view and bid on equipment, and where many there are more buyers who are ready to pay top dollar.
---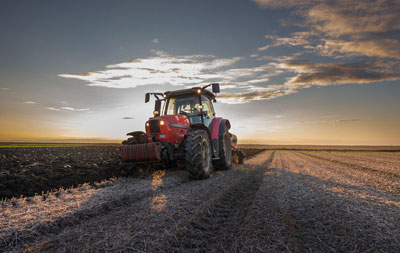 Top 5 reasons to sell equipment at an onsite or online auction house.
Auctions are a fast way to sell with a quick turnaround.
You set the time and place of your sale.
Marketing of your equipment and machinery.
No negotiations.
Competitive bidding from many potential buyers.
How to choose an auction company to sell your items?
Get a written proposal or contract to review.
Get details about what all is involved and what you will be responsible for.
Find out how the auction will be marketed. The success of the auction is greatly affected by the marketing behind it.
Ask about setup and cleanup of the auction.
Ask for references and check them out!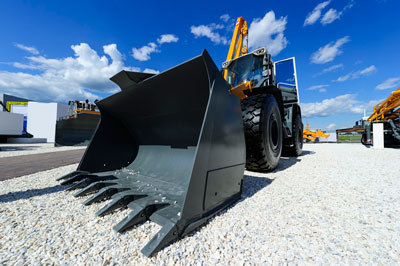 If you have farm equipment, heavy equipment or machinery that you want to sell or just need to find out what it your equipment is really worth, call MidSouth Auctions and Appraisals for a confidential consultation and help in planning your auction to sale of your equipment and machinery or schedule an appraisal.
Get equipment and machinery at the best value by buying at an auction house?
Auctions aren't just a great way to buy equipment and machinery but are also an enjoyable time. There aren't many events that are as exciting as an auction that have free admission. Another advantage of buying heavy equipment at an auction is that buyers can go home with the machinery they won by outbidding the competition. Auctions are truly a win-win event for everyone.
It's becoming more frequent for farm equipment and heavy machinery to be sold and bought using auctions. From estate sales to agricultural events to liquidations, both buyers and sellers have become aware of the advantages of selling and purchasing at auctions.
---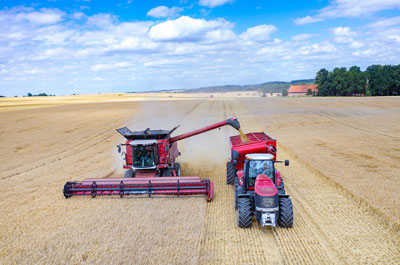 Top 5 reasons to buy used equipment at an on-site or online auction.
1. Huge selection of equipment from all the major brands.
Convenience of comparing equipment or machinery brands and models.
No pressure – MidSouth allows buyers compare, test, and inspect equipment in person.
Maintenance records for the machinery or equipment are typically made available if possible.
Clear titles.
As a buyer you do need to do your homework. Most sellers describe the condition of their equipment accurately, but typically equipment is sold "as is." A quick inspection and a few questions prior to the auction can usually ensure the buyer knows the truth about item's condition.
Here's how to know what you're getting:
Look to see what parts have been repaired or replaced.
Check the engine hours, the tire wear, and other areas or parts that can be used to determine the usage and care of the item.
Make sure replacement parts are still available.
Find out if there is any warranty remaining.
Check fair market value before the auction.