An appraisal review, as the name states, is a view of an assessment report, that makes sure that it gives details and is the available part of a quality management program for the lender. You may have ordered an appraisal of your machinery and equipment sometime before. You could have hired a certified appraiser that put together a clear report of the value of your items and details on how they were able to derive the value.
The only bad thing about this is what if you disagree with the appraiser's opinion. It is not set in stone, and you have every right to give your opinion on top of the appraiser's opinion. You can order an appraisal review. During this assessment, if the reviewer points out problems with which the appraiser does not agree, they can provide a written argument to say why they believe they're correct.
Reports need to be appropriate and understandable for the client's desired use. For appraisals to be credible, they must be backed by relevant evidence and logic. A common weakness in appraisal reports is when they are not offered in a clear and logical way and have insufficiently supported conclusions. Some of the most common ways appraisal reports miss their targets include: missing pieces of work, no good evidence and insufficient data, improper use of approach value, incomplete certifications, bad grammar, math, and reasoning.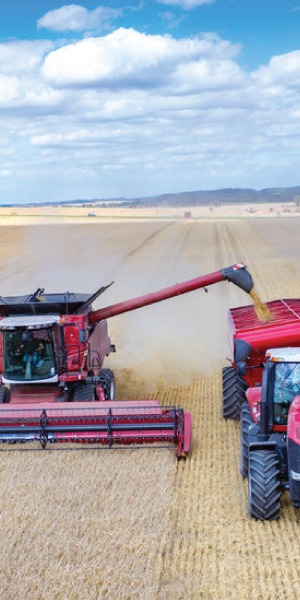 However, most of the above-mentioned issues are evaluated in a specific machinery and equipment appraisal review assignment. Customers can order an appraisal review that will cover a broad range of services. Appraisal review assignments can be very simple, and not have the reviewer's opinion of value.
The USPAP states that an appraiser can explain his or her appraisal, but they cannot offer an opinion on the quality of another person's work. A rebuttal is where an appraiser just gives extra support for his or her examinations, opinions, and what they conclude as an acceptable practice.