The Dunlap Coke Ovens Museum is situated in the Dunlap Coke Ovens Park, Dunlap, Sequatchie County, Tennessee.
It exists because the Sequatchie Valley Historical Association, formed in 1984, set out to build a full-sized replica of the Douglas Coal and Coke Company's store, known as the "Commissary." The original building had been built in 1902, and torn down after the Chattanooga Iron and Coal Company bankrupted in 1927. Members of the association researched photographs and maps to locate the original four corners of the Commissary. It was 92 feet long and 46 feet wide, and three stories tall, including the observation cupola. In 1987, reconstruction began, along with ceremonies at the Dunlap Coke Ovens Park. The Studer coal family donated the original $5,000 to the building fund. In 1989, the Rhea County historian David Henry Gray died. His will specified the Dunlap Coke Ovens Museum as beneficiary of 30% of his residual assets, totalling over $71,000. This allowed the reconstruction to become a reality.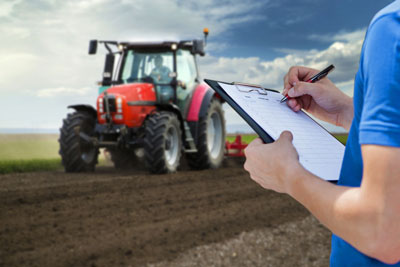 The Dunlap Coke Ovens Museum's mission is to preserve the cultural resources of the region and educate locals and visitors about the coal mining heritage of Dunlap. The museum aims to collect and document the history of coal mining operations throughout the Sequatchie Valley. Coal mining artifacts are exhibited and maintained in the museum. The Dunlap Coke Ovens Museum currently houses the largest collection of regional historic coal mining photographs in the entire state of Tennessee.
Tours of the Dunlap Coke Ovens Museum are available. On one, you can discover many artifacts and items used in coal mining and coke processing.
If you need a commercial equipment appraiser in Dunlap TN, look no further! MidSouth Auctions and Appraisals has you covered. Give them a call, and they'll get that appraising done with speed and skill!