Union University Wooded Trails in Jackson, TN
Union University Wooded Trail System in Jackson, TN
The Union University trail system is enjoyed by Union students, faculty, staff, and alumni alike in addition to the general public. The trail system has been constructed and is maintained by the local Jackson, TN community. It includes approximately 6.5 miles of hiking, running, and mountain biking trails. Composed of a mix of beginner and intermediate trails, the system has three main segments: segment 1 is the shortest, about 1 mile long; segment 2 is intermediate, at around 1.5 miles; and segment 3 is the longest at approximately 4 miles. Use of the trail system follows a use-at-own-risk policy; the university is not responsible for injury or property damage that may occur while using the trail system, nor is it responsible for theft or loss of property occurring while using the trail system.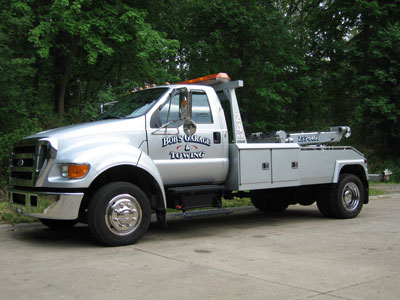 When Using The Trail System
Motorized vehicles, fires, camping, swimming in the pond, and additions to the trail are strictly not permitted. All Union University rules, regulations and policies are in full effect while utilizing the trail system. When using the trail system: personal safety equipment strongly recommended; practice the Leave No Trace ethic and keep the trails beautiful for all; stay on the trail (don't go off the trail, create new trails, or cut switchbacks); share the trail (when hiking as a group, stay single file – in wider areas no more than half the width of the trail may be taken up; when taking a break, move to the side of the trail); be alert for other users of the trail and keep the volume down on headphones if you wear them; bikers, pass one another slowly and be prepared to stop; do not use wet trails (if you're leaving foot/tire prints, it's too wet to use); keep a short leash on your dog if you have one; don't pick up, harm, or destroy plants or animals.
Midsouth Auctions and Appraisals does the best machinery appraisal near Jackson, TN.