The White Plains Golf Course in Cookeville, TN
The White Plains Golf Course is a golf course at 4000 Plantation Drive, Cookeville, Putnam County, Tennessee. Founded in 1988, it has a full eighteen holes and a great layout. It offers many challenges for the experienced golfer, though there are also some easier spots that newer golfers will find enjoyable. The course is settled in the valley surrounded by mountains so the landscape is beautiful and attractive.
The White Plains Golf Course can accommodate any group or outing you can throw at it. Even tournaments! They also offer memberships for frequent players. Their Green fee membership allows you to get tee times for no charge, provided that you walk, for $590 annually. This may seem like a lot, but consider this: If you were to purchase tee times for eighteen holes, for instance, every three days of the year, it would cost $3,407. A membership is nearly six times cheaper! However, if you wish to use a golf cart, you must purchase an annual trail fee, at $856, in addition to the Green fee membership. You can also pay a cart fee every time you go golfing to use a cart instead of purchasing the trail fee.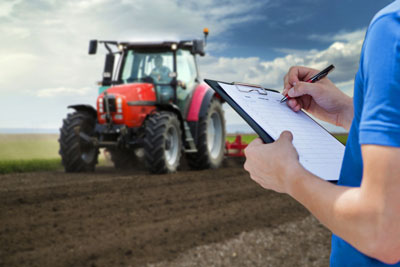 There is a driving range as well, open daily (except for Tuesdays at 3 P.M. for picking), with small baskets at $5 and large baskets at $8.
The golf course features a restaurant with home cooked meals for after your long day of golfing, open from noon to 8 P.M. except on Sundays and Mondays.
Looking for a certified machinery appraiser in Cookeville TN? Check out MidSouth Auctions and Appraisals. Offering real and honest appraisals for equipment and machinery, they deliver dependable service through certified appraisers. Get that machinery appraised today with a call to MidSouth Auctions and Appraisals!