Schools in Cookeville, TN
Cookeville, located in Putnam County, Tennessee, hosts many schools. Education is not hard to find in this city, or the surrounding Putnam County. All of the schools are in the Putnam County School System.
Elementary Schools:
Algood Elementary School's building is at 2525 Old Walton Road.
Cane Creek Elementary School is situated at 1500 West Jackson Street.
Capshaw Elementary School is built at 1 Cougar Lane.
Jere Whitson Elementary School is at 178 East Jere Whitson Road.
Northeast Elementary School's address is 575 Old Kentucky Road.
Park View Elementary School is at 545 Scott Avenue.
Prescott South Elementary School is established at 115 West Cemetery Road.
Sycamore Elementary School is at 452 Ellis Avenue.
Middle Schools:
Algood Middle School's address is 540 Dry Valley Road.
Avery Trace Middle School is located at 230 Raider Drive.
Prescott South Middle School is established at 1859 South Jefferson Avenue.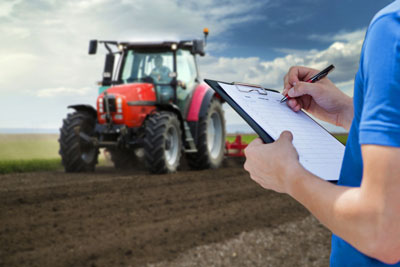 The Cookeville High School, at 1 Cavalier Drive, is the only high school in Cookeville.
There are a few alternative schools, such as the FLEX Learning Center at 286 East Main Street and the White Plains Academy at 288 East Main Street. The FLEX Learning Center is notable in that it has flexible hours and setting and individualized and small group instruction, as part of the Putnam County School System's VITAL (Virtual Instruction to Accentuate Learning) program. Adult education is available at the Upper Cumberland Adult Education school, positioned at 1000 England Drive.
During the current school year of 2021-22, all students can receive breakfast and lunch for no charge, though parents/guardians are still encouraged to complete meal benefits applications for funding reasons.
Some people need farm machinery appraisals in Cookeville TN. Perhaps you are one of them; if so, you have come to the right place. MidSouth Auctions and Appraisals would be delighted to serve you. Their real and honest appraisals are no joke: They are fully certified and very reliable. Give them a call now for your farm machinery appraisal!