Tennessee Valley Railroad Museum
Chattanooga, a city in the southeastern part of Tennessee, and sits along the Tennessee River in the valleys of the Appalachian Mountains. The Tennessee Valley Railroad Museum is a railroad museum and heritage railway in Chattanooga, Tennessee. The Tennessee Valley Railroad Museum was established as a branch of the National Railway Historical Society. It was established in 1960 by Paul H. Merriman and Robert M. Soule, Jr., along with a crowd of social supporters. Chattanooga first welcomed its rail line with the addition of the Western and Atlantic Railroad in 1850. Then several years later, in 1858, East Tennessee, Virginia, and Georgia Railroad also appeared in Chattanooga. The town soon became a railroad center with businesses springing up in the area to make use of the new transit passages.
Next, by the late 1950s, the train business was declining as interstates and airlines made travel a lot faster and also more private. With cars, Americans had the ability to choose their own plan and stop as little or as often as they wished. Passenger controls all ended in the 1960s, and cargo orders suffered as large trucks brought much of the deliveries across the country. During this period, train museums appeared to save the significant history of the common mode of this great American transportation.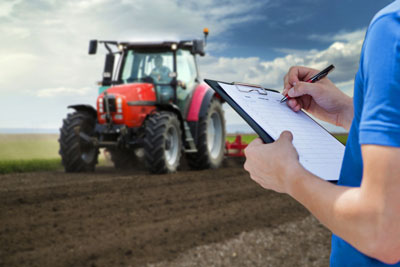 Tennessee Valley Railroad Museum preserves railway equipment not only to preserve machines but to preserve a historical experience as well. In providing this traditional experience, they hope to educate their visitors of the importance of the steam engine industry and how it played such a significant role in where we are today as a society. They are located at 4119 Cromwell Rd, Chattanooga, TN 37421 and are open Mondays through Fridays from 9 am to 4:30 pm. Midsouth Auctions and Appraisals is proud to be able to offer machinery appraisal to Chattanooga customers.