Cookeville History Museum
Cookeville, located in Putnam County, Tennessee, is home to several intriguing museums. The Cookeville Depot Museum and the Cookeville History Museum are two prominent ones.
The Cookeville Depot Museum was built in 1909. It is the heart of Cookeville's historic West Side district and is on the National Register of Historic Places. The mission of the museum is to preserve the area's historic heritage, and it centers on the Tennessee Central Railroad's effect on the Upper Cumberland region of the state. The museum has many artifacts from the era of the Tennessee Central Railway. This is joined by an HO scale reproduction of what Cookeville's West Side was like in the summer of 1955. On the opposite side of the diorama is a model of a coal tipple along with a model train loading up with mined coal. The land around the museum is a park area where there is a permanent display of a 1913 Baldwin steam engine, 1920s classic red caboose, 1960s caboose, and two small track cars. The outside area also provides picnic tables and a number of benches.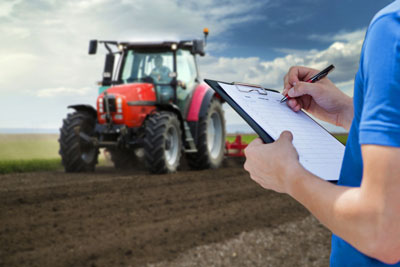 The Cookeville History Museum is another great museum. The museum aims to deliver exhibits, activities and programs to inform visitors on the history of Cookeville and the surrounding Putnam County. The Cookeville History Museum has a permanent exhibit on the history of Cookeville, which is self-paced. It includes a timeline of the building and growth of the community that begins with the first inhabitants of the region and ends with today's current events. The museum's front gallery contains local history exhibits, traveling exhibits and collection displays. Visit the museum to learn the story of Cookeville. No admission fee!
Need a Cookeville equipment appraiser? Search no further; MidSouth Auctions and Appraisals has your back. They offer real and honest equipment and machinery appraisals for an affordable price. Give them a call to get your reliable certified appraisal, today!