Manchester is a city in Coffee County, Tennessee, United States. The population is 11,130 according to the 2020 census. It is the county seat of Coffee County. This small city is located halfway between Nashville and Chattanooga on Interstate 24. Manchester is part of the Tullahoma, Tennessee Micropolitan Statistical Area. It is the 53rd largest city in Tennessee and the 2871st largest city in the United States. Manchester is currently growing at a rate of 0.97% and its population has increased by 10.18% from the past recorded census taken.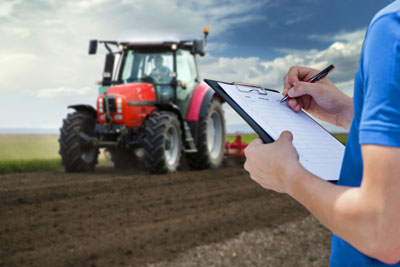 Aerohead Aerospace Museum is a museum in Manchester, which is ideal for kids of all ages and adults. They offer; scale replicas, many of them have won State Fair ribbons, famous pioneer and colonial-era buildings local Indian artifacts, Civil War documents, photos, weapons, clothes, and more. Local agricultural industry history, information on the impact of World War II and several antique collections – dishware, dolls, spinning looms, fabric, etc. it is available for tourists and visitors off of the interstate I-24. The admission is $10 for adults, $8 for seniors, $5 for students and $4 for ages 2-5. Many Children may also enjoy several collections of the running Lionel trains, rocking horses, toys, and much more.
People also enjoy the Beechcraft Heritage Museum, which is a world-class aviation museum that shares engaging blends of authentically restored old American log structures and modern museum quality construction, the 60,000 square foot facility now houses more than 35 aircraft in addition to, many unique ancient artifacts and treasures. The staff members are devoted to educating you about all of the early Beechcraft models from 1932 to the present models. Adults are $10, 12-17 and 65 and older are $7, ages 11 and under are free. Locally owned and operated Midsouth Auctions and Appraisals proudly serve the area of Manchester with their machinery appraisal services.