Middle Tennessee State University, home of the Raiders, is one of the top universities in all of Tennessee. The campus and its facilities truly make it the best in Middle Tennessee. All classrooms have state-of-art technology and features. The gymnasium and stadium of the Raiders are well equipped to host any of the sporting tournaments that are held.
MTSU offers over 150 majors and minors along with University Honors. Not only is the educational aspect outstanding, but also the sports aspect as well. Some of the sports the Raiders offer are basketball, baseball, softball, football, soccer, tennis, and volleyball. For those who are interested in becoming a student-athlete, MTSU has many opportunities for scholarships. Other than sports, MTSU offers many other organizations for students to get involved in. The number of students involved in Greek life is good. Many students from around the neighboring states come for the Military Science program. There are clubs related to one's major such as the Agricultural Business Society, American Medical Student Association, and many more. If you are looking for fun extracurriculars, there are several options as well. Some of the examples are MTSU Fencing Club, the Timothy Club, the Veg Club, etc. From honor societies to religious clubs, there is a club for every student on campus.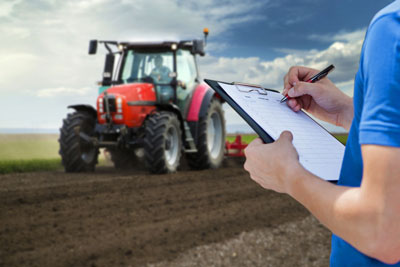 The location of the university is outstanding. Murfreesboro, TN is a booming city and is constantly developing. This makes it the perfect place for college students and families to reside at. There are many dining options on campus, but the restaurants outside are phenomenal. Not only can you find food and coffee at any time of the day, but also shopping centers and other venues. You will find anything… I mean anything! For example, right across the street, there is a shop that sells farm equipment in Murfreesboro, TN. The options of what you can find around MTSU are endless!