Richard Siegel Park Murfreesboro TN
In Murfreesboro, TN, there are many types of parks. Richard Siegel Park is one of the best athletic complexes in the state of Tennesse. This complex has held some of the most prestigious sporting events in the entire country. Richard Siegel Park is the primary venue for state tournaments such as the Tennessee Soccer State Championship and TSSAA State Soccer Champions. Through a partnership with the Murfessbobo Soccer Club, all ages can sign up for either fall or spring soccer programs. For those interested in travel teams, check out the Murfreesboro FC Youth soccer club.
One of the reasons why this park is so well-known and popular is because of its amenities and location. Some of the amenities this 130-acre park includes are one lighted stadium field, eight lighted regulation fields, six unlit fields, pavilions, playgrounds, ample parking, sand volleyball courts, basketball courts, horseshoe pits, walking trails, and several restroom facilities. These amenities are top of the line and well maintained. If you are a local coach, be sure to check out this sporting complex to reserve space for your practices, games, and tournaments. If anyone is worried about the safety of their child, you do not have to worry! Murfreesboro PD is always patrolling the area and will even join you in the stands to cheer on the teams. You will not be disappointed with this park!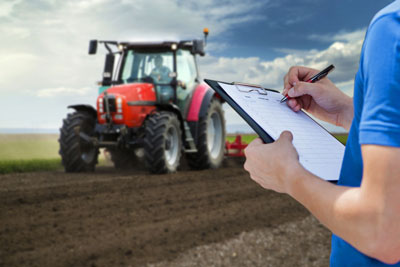 Not only are the amenities new and updated, but the location is perfect! Murfreesboro is rapidly developing. It is also located between Nashville and Chattanooga. The city is great at hosting visitors from all around the country as well. Locals love this park since it is close to many subdivisions that are the perfect home for families. If you are interested in finding a new community, check out the areas near this complex. It has shopping centers, grocery stores, and even places such as the Music City Machinery, which is one of Murfreesboro's machinery appraisal experts! They will help you in finding out what all your assets are worth!