Sir Gooney's Family Fun Center
Sir Gooney's Family fun center is a Recreation park with fantastic, kid-focused activities. They offer attractions such as mini-golf, go-kart track, paintball, and party reservations. They are located at 10925 Kingston Pike, Knoxville, TN 37934. It was built in 1980 with the mission "To provide a fun family experience to Knoxville and the surrounding areas." For the past 40 years, Sir Gooney's has been accomplishing its mission under the ownership of Johnnie Stringfield. Sir Gooney's has entertained about 10,000 birthday parties throughout the years for the past 40 years! They have offered venues for any parties, school field trips, youth lock-ins, and family reunions.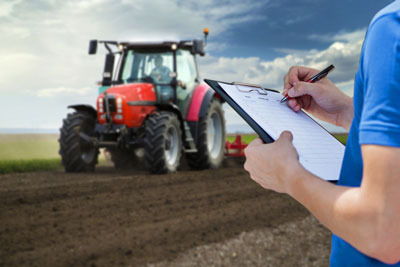 In Knoxville, you will only find one perfect place to go when you are looking for fun! Sir goonies are the most chosen place to go for Fun, Food, Family, and Friends. Each area of the fun center has a price range of its own and for how long you can enjoy the area you desire. Choose from the following games: 18-hole Miniature Golf courses; you can pick between The Goony Golf or the Championship Course! The splash zones are always a favorite for the warmer seasons. The paintball course is a fast-paced speedball game. They have mixed bunkers, rental equipment, and a netted spectator area for friends and family members that just want to watch. Paintball was added to the fun in 1999, because of the safety precautions, they have never had a paintball injury. The 800' family go-kart track will satisfy many, and you must be at least 3+ to ride with someone 18 years old and up. The sports land is also another really fun area with a soccer training facility. You will be shocked that it might not seem like training with all the fun you are having. MidSouth Auctions and Appraisals is proud to serve Knoxville as a top rated Equipment Appraiser.