Have Equipment You Want to Sell?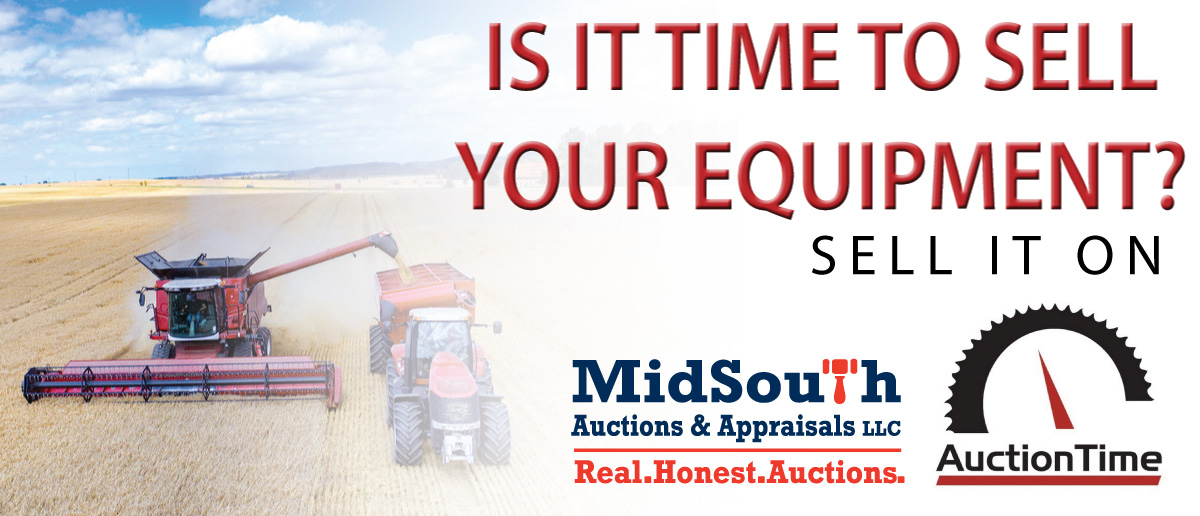 We don't just auction your equipment. We conduct pre-auction sales and marketing to get your equipment sold for asking price without having to go to auction.
Are you thinking about selling your equipment at a local auction? Don't wait or limit yourself! Get a higher price by having more buyers looking at and competing for your equipment. Save time and money by not transport your equipment to an auction yard. We make it super simple to sell your equipment.
Our Process...
Schedule appointment to come to where your equipment is located.
We appraise your equipment. You decide on a selling price.
We take pictures and get details for every piece of equipment.
You relax while we do the work.
We market and sell your equipment.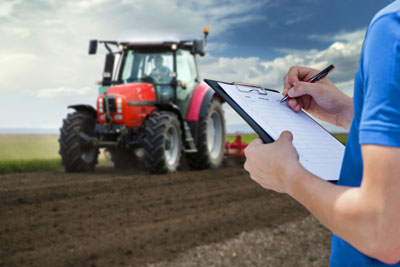 Need to sell your equipment fast...
No problem! Give us a call today to Get Started Now.

PS - If you're anything like us, you just skipped to the end anyways. So here's the scoop - we are your best value for online equipment sales and full auction services.
Our intention is to get you Amazing Results while enjoying a Stress Free Experience so much so that you decide to refer all your neighbors and friends to us.
Contact us at 931-808-2839 
931-808-2839

and we'll be happy to answer any questions you have...