Have Farm Equipment You Want to Sell?
MidSouth Auctions & Appraisals can sell that equipment for you quick and hassle free. We offer FULL SERVICE ONLINE SALES & MARKETING along with
online auctions with No Listing Fees.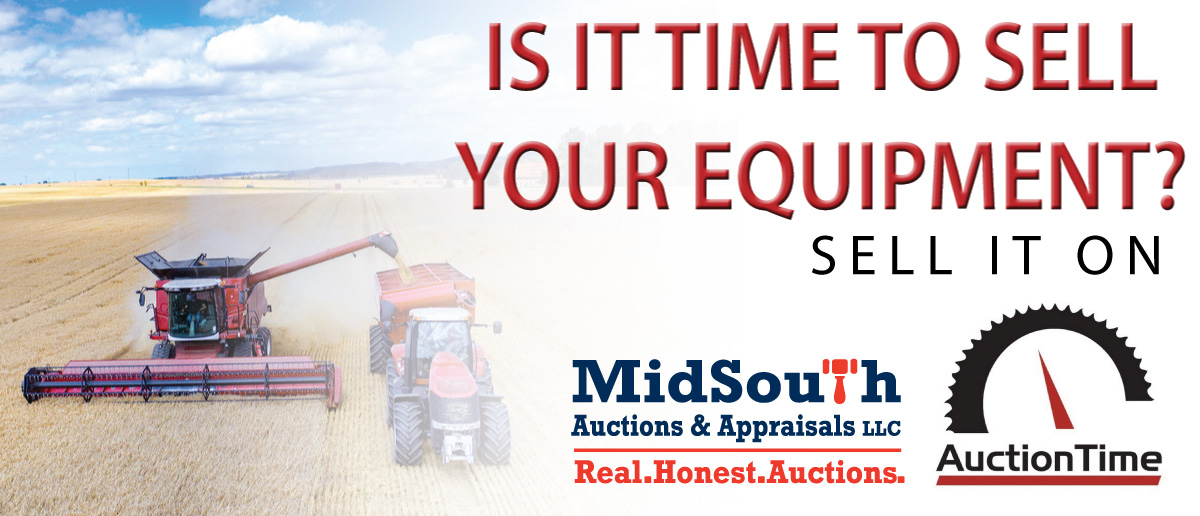 We come to you, appraise your equipment, get pictures and all the details for the equipment, and handle the process all the way through the sale.
Are you thinking about selling your equipment at a local auction? Don't wait or limit yourself! Get a higher price by having more buyers looking at and competing for your equipment online. Save time and money by not transport your equipment to an auction yard. We make it super simple to sell your equipment online.
We don't just auction your equipment. We can conduct pre-auction sales and marketing to get your equipment sold for asking price without having to go to auction.
Need to sell your equipment fast...
No problem! Give us a call today to Get Started Now.
About MidSouth Auctions & Appraisals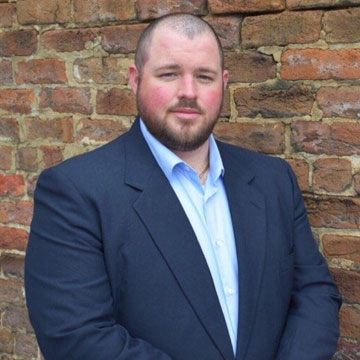 If you wondering who we are. We are Midsouth Auctions & Appraisals owned and operated by Jamison Crouch. Who upon graduation from Nashville Auction School in 2007, served in several capacities in the auction business. From auctioneer, ringman, and auction coordinator, he has the pleasure of conducting auctions around the country specializing in machinery and equipment auctions. His favorite part of the business, besides the adrenaline of auction day, is the relationships with both buyers and sellers gained through hard work and dedication. Jamison believes trust is the foundation of any respectful company and our customers deserve to be met with honesty and integrity.
You might be wondering are online auctions really better than live auctions? Yes they are...
No transportation cost.
You get to answer questions from prospective buyers. Live auctioneers don't do that.
More bidders! Equipment is marketed worldwide… not just at your local auction.
Full service auctions – takes all the work out of your hands.

PS - If you're anything like us, you just skipped to the end anyways. So here's the scoop - we are your best value for online equipment sales and full auction services.
Our intention is to get you Amazing Results while enjoying a Stress Free Experience so much so that you decide to refer all your neighbors and friends to us.
Contact us at 931-808-2839 
931-808-2839

and we'll be happy to answer any questions you have...